It is an undeniable fact that the period of Youth is the best period of one's life. This phase taps our fullest potential and what we do in this period determines our entire course of life. It is a fleeting phenomenon and the best stage of life. Each generation of youth evolves within itself and brings out a better generation of youth in the future. Today's youth are thus the most evolved and best version of youth our history has ever witnessed. 
WHAT MAKES TODAY'S YOUTH SPECIAL ??
The world has become a tough place to live and grow with the rising levels of pollution, disasters, corruption etc. that pose as challenges for the youth. Yet, today's youth show extreme amounts of resilience and believe that they have the power to create a change in the society through their work. In which other generation can we see youth stepping up and taking charge to solve the challenges faced by humanity?
Indeed,youth providing essential supplies and working together to tackle the COVID-19 pandemic is truly one of a kind. We are perceived to be more accepting towards embracing diversities without being prejudiced by stereotypes. Unlike the previous generation, we are more open-minded and independent to choose and follow their dreams. We are fearless, brave, impetuous, dynamic and self-confident.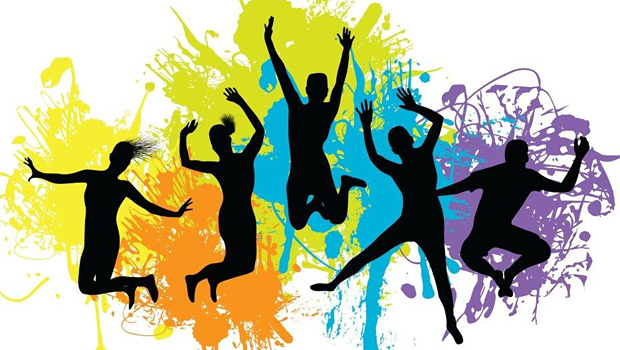 Today's youth have the ideas, the creativity and great energy to shape a better world. Two decades back, no one would have believed that youth are capable of becoming entrepreneurs and innovators. Today's youth looks at the world with fresh eyes and a lively determination to conquer the world and make it a better place to live in.
We are unique because each of one us strive to make a place for ourselves rather than following the crowd. Yesterday's youth are today's citizens. Today's youth are tomorrow's leaders. The present generation is special as we will create a world where there is no war for land,money etc. Rather "We" will work together unitedly breaking all barriers and create a new world to coexist and live peacefully.